Once in a while I read something online like "I just bought a PC88 in this or that second hand website and it has a problem…". In my mind I can't stop thinking that for a keyboard made in 1994, only having that problem is kind of a miracle but, at the same time, I wonder if the person that has just bought that keyboard really knows the actual age of that keyboard. The keyboard market is not like the car market, where you buy a Toyota Prius 2010. In most cases, buyers don't really know how old a second hand keyboard is unless they do some research and, let's face it, some people just don't do it.
Also, apart of problems, expectations might face a pretty brutal reality check. Imagine buying a computer that runs a Windows version previous to Windows 95 and expect to watch YouTube on it. Well, that's more common that you think with keyboards.
So, in order to put a little bit of perspective, I'm going to list a bunch of Kurzweil keyboards ordered by their release year. The list does't include them all but enough to get a better sense of Kurzweil product history and, hopefully, it helps those people buying old keyboards in second hand markets.
But before the list, you should start watching this video that, even if it has already like 6 years, it tells a lot of the beginnings of the company.
So, let's start with the Kurzweil product list, but, before, yet another clarification. I'm not going to mention upgrades, expansions or similar. It's very typical that once Kurzweil releases a product, for the next years the company releases updates or variations of that model. Including all of those would make the list incredible long and boring.
1984
K250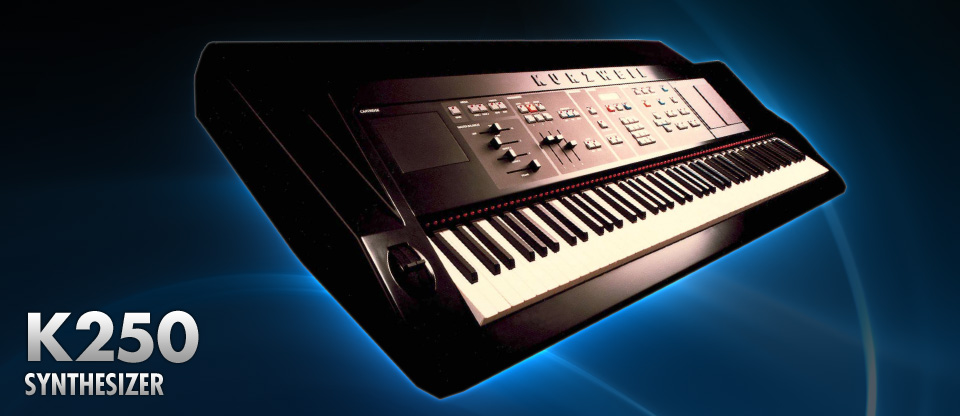 Photo taken from http://kurzweil.com/product/k250/
1986
K150
Photo taken from https://encyclotronic.com/synthesizers/kurzweil/k150-r600/
1987
MidiBoard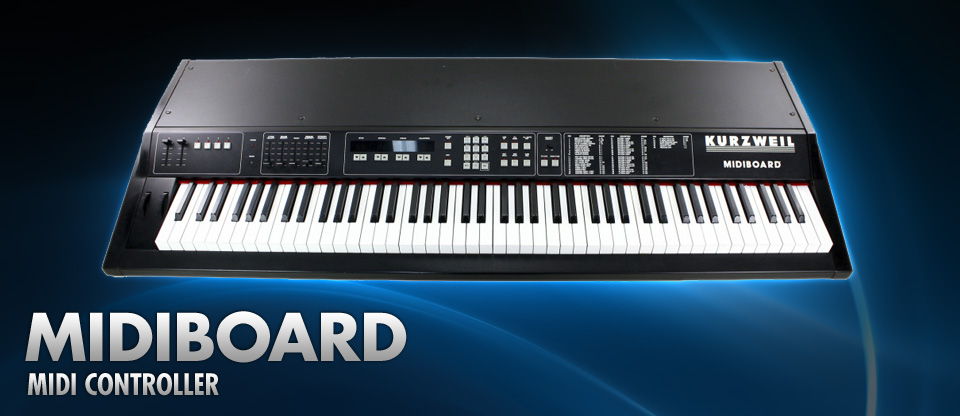 Photo taken from http://kurzweil.com/product/midiboard/
EG Mark II
1988
K1000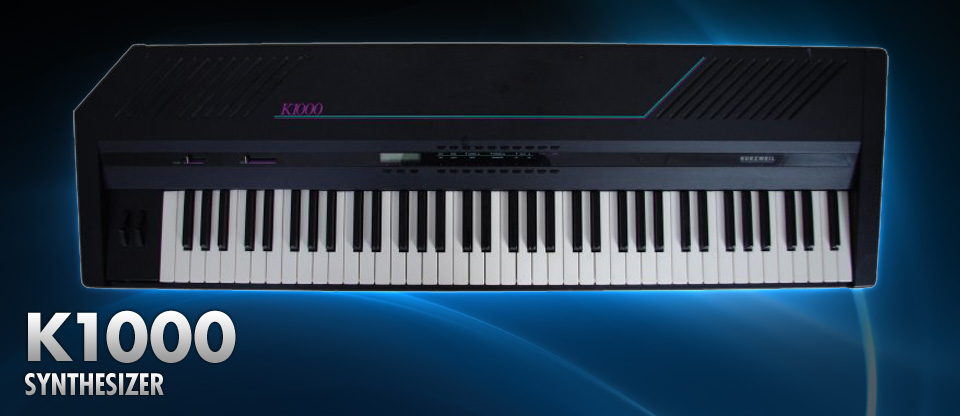 Photo taken from http://kurzweil.com/product/k1000_series/
Ensemble Grande: EG Mark III, EG Mark IV, EG P
Photo taken from https://www.worthpoint.com/worthopedia/kurzweil-model-egp-electronic-76701604
1989
K1200
Photo taken from https://en.audiofanzine.com/digital-synth/kurzweil/K1200/medias/pictures/a.play,m.204704.html
MS-1 MIDI Sequencer
1990
EP 300/400/500
Photo taken from https://collegestation-tx.americanlisted.com/ad/gallery/28222931/
1991
K2000
Photo taken from https://en.wikipedia.org/wiki/Kurzweil_K2000
1992
Mark 5
Photo from http://www.pianoworld.net/Product/6442/KURZWEIL-MARK5DigitalEnsemble
1993
Micropiano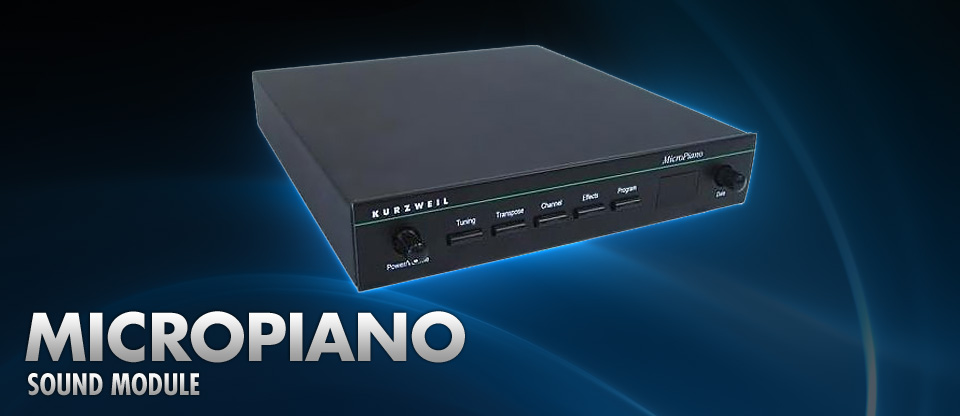 Photo taken from http://kurzweil.com/product/micropiano/
Mark 10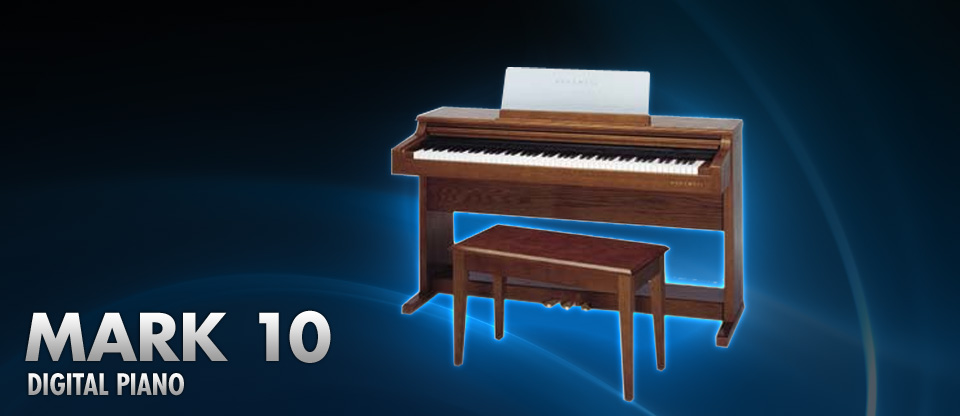 Photo taken from http://kurzweil.com/product/mark_10-110-150/
1994
PC88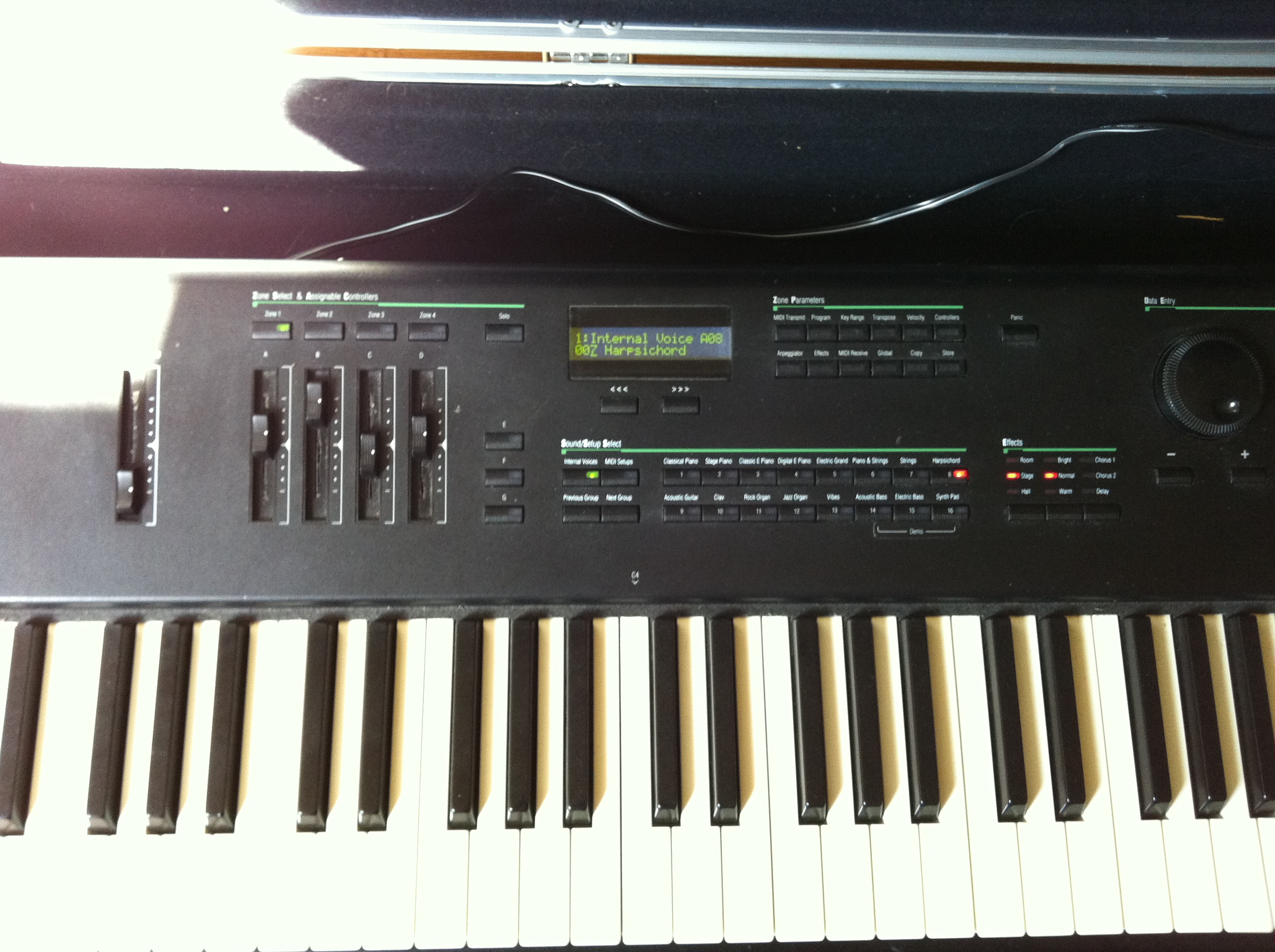 Photo taken from https://en.audiofanzine.com/digital-piano/kurzweil/PC88/medias/pictures/a.play,m.274754.html
RG 100/200
Photo taken from http://en.advisto.com/auctions-classifieds-sale/pianos-synthetizers-19885.htm
1995
K2500R

Photo taken from https://en.audiofanzine.com/digital-synth-rack-sound-module/kurzweil/K2500R/medias/pictures/a.play,m.502069.html
1996
K2500
Photo taken from http://www.vintagesynth.com/kurzweil/k2500.php
Mark 12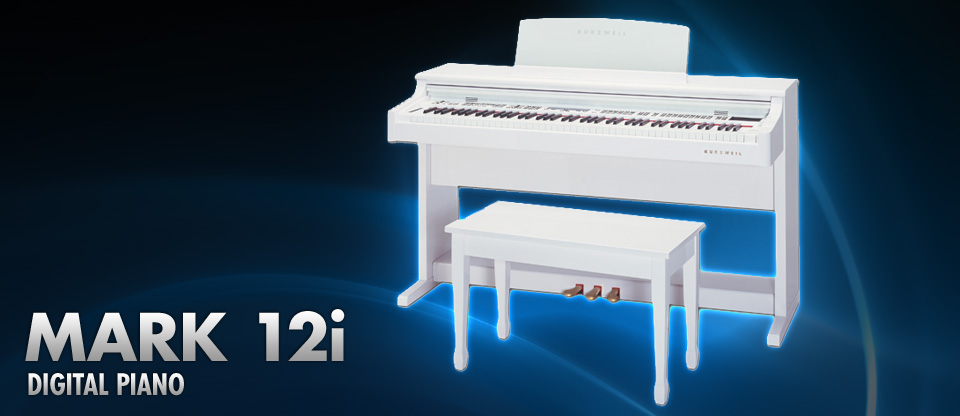 Photo taken from http://kurzweil.com/product/mark_12i/downloads/
1998
Mark 2/3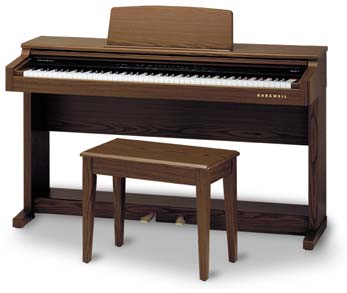 Photo taken from http://www.moltenimusica.com/images_pop_up/KurzweilMark3.htm
1999
K2600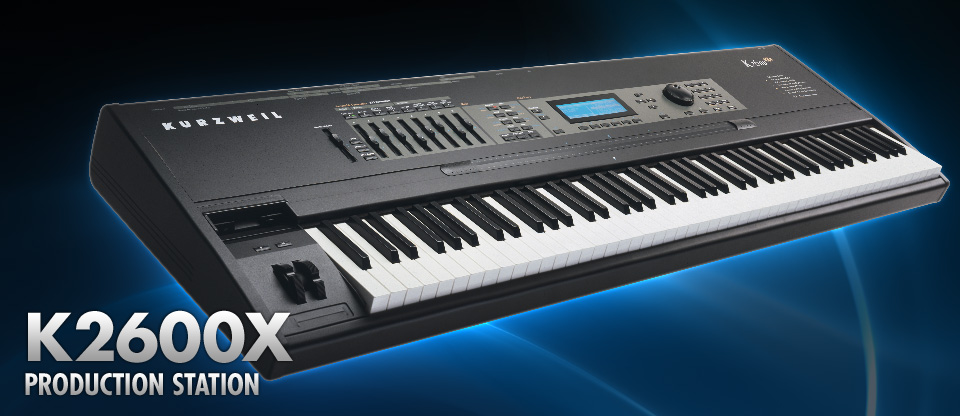 Photo taken from http://kurzweil.com/product/k2600x/
SP 76/88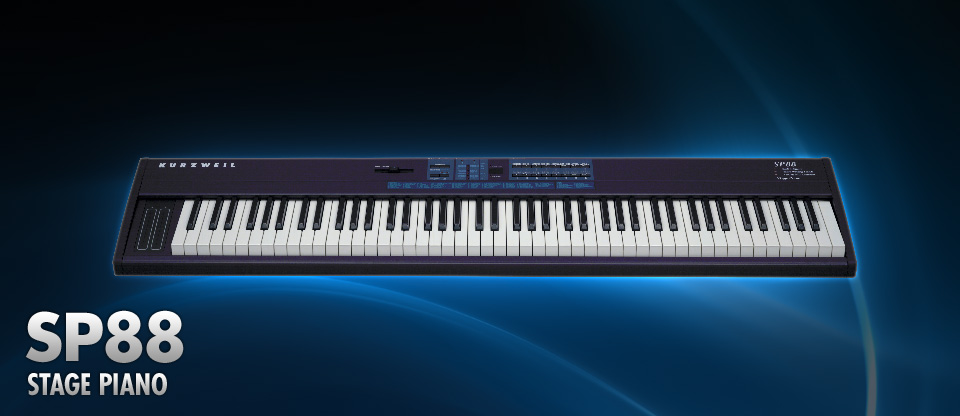 Photo taken from http://kurzweil.com/product/sp88/
Troubador, Mark 6/8
(Continue in the next post)